Can you believe it's already 2021?! Even though we've been homebound for the bulk of 2020, the year proved that time doesn't stop for anyone! I know we're all ITCHING to bust out those passports and travel again! But aside from filling my bucket list with new travel destinations, 2020 led me to reflect, specifically with becoming a more mindful budget traveler as places begin opening up.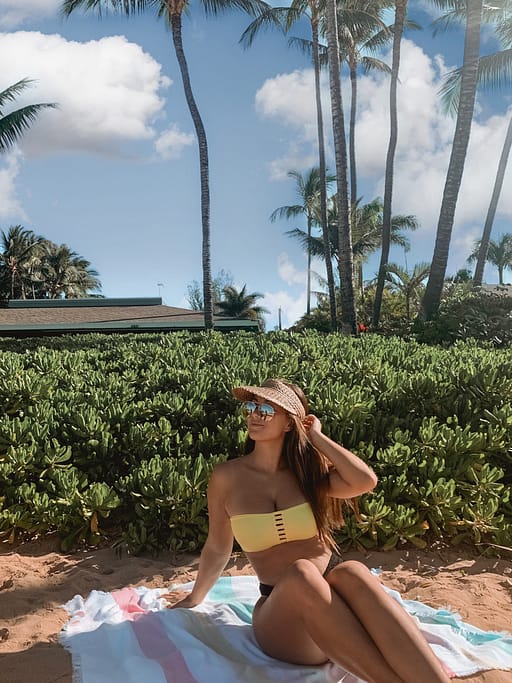 That being said, here are 5 simple ways to become a more mindful traveler in 2021!
---
1. Don't rush; travel slow
Slow traveling is one of the simplest ways to practice becoming a more mindful traveler. You'll learn to appreciate everywhere you go, soak in every moment, and cultivate a deeper connection to a place. Soon, it won't feel as though you're just a tourist, but rather a visitor learning to see life from another's point of view.
Mindful traveling requires you to be flexible, especially overseas. There is so much world to take in that it's impossible to have a plan for everything or every situation. You may want to spend a little extra time in Kyoto to fully cherish all it has to offer, or head out of a city early. Traveling with a relatively free schedule is so much more relaxing and allows you to truly enjoy the most of each moment without feeling rushed.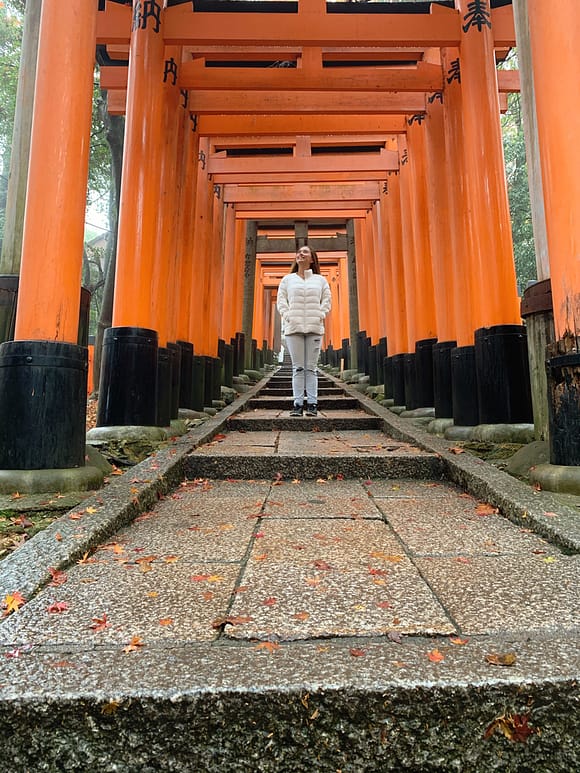 One way I highly recommend slow traveling is by teaching abroad! You reap the benefits of experiencing life immersed in a completely new culture while having extensive time to enjoy a country to its fullest.
Click here to learn more on how you can get started teaching abroad (I highly recommend this for recent graduates!).
---
2. Leave nothing behind but your footprints
Just as we say here in Hawaii, leave nothing behind but your footprints. One step to becoming a more mindful traveler is respecting mother Earth. Reducing your carbon footprint is huge, and another simple way to become more mindful abroad. Like I shared earlier, you're ultimately a guest in another person's home, and just as you'd be respectful when visiting your friend's house, you should do the same while traveling. Whether it's packing bamboo utensils, using reusable bags, or picking up rubbish you find on the beach, each of these makes such a huge difference collectively.
If you're looking for eco-friendly essentials to pack, check out this zero waste travel kit that shares 19 unique, yet simple ways you can decrease your carbon footprint as a traveler!
As travelers, souvenirs are sentimental representations of our fondest memories overseas! Especially here in Hawaii, many tourists try to sneak shells and lava rocks into their luggage (which is illegal and believed to bring bad luck!).
To be a more mindful traveler, consider the land and its resources to those living there. Don't disrupt the ecosystem by carving your name onto trees, or taking home rocks/shells. Imagine if every visitor thought, "it's just one shell" – our beaches would soon be empty. Be mindful of the environment; don't contribute to its destruction. Instead, be present, take photos, and support local businesses for gifts/souvenirs.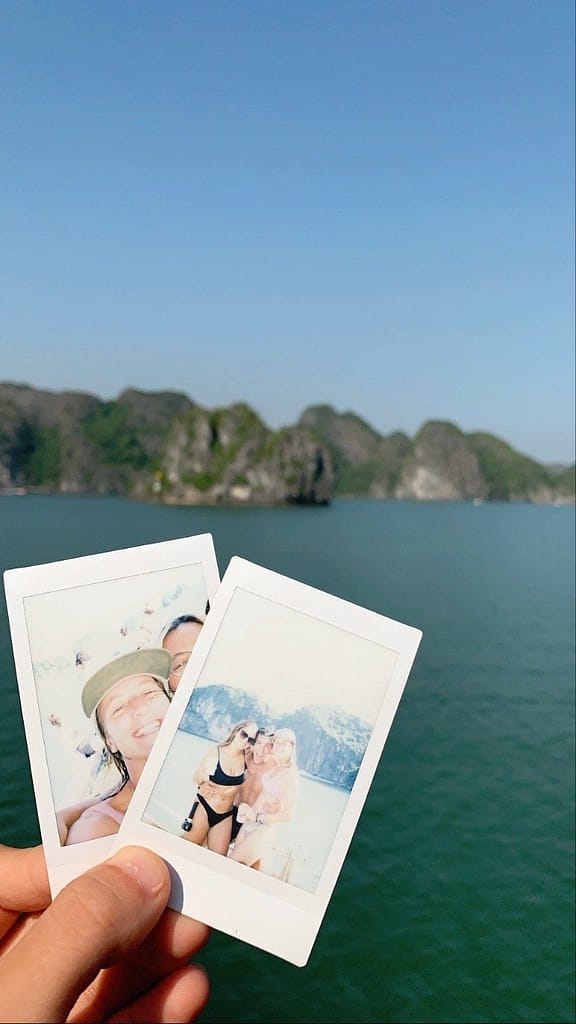 ---
3. Be respectful and embody a mindset of cultural humility
Remember, you're a visitor in another person's home. Familiarize yourself with the history and culture ahead of time, and above all, be respectful. Naturally, you'll encounter lifestyle differences that feel foreign, but at the end of the day, you're the guest. Act as you would when visiting a friend's home – you wouldn't tell them their lifestyle is wrong just because it's different from yours, would you?
When places start opening up, be gracious – don't expect to have the trip of a lifetime just because you paid X amount of dollars. Be grateful to even have the opportunity to travel overseas.
Check out my post on cultural humility to grasp a deeper understanding of how to become more mindful in terms of respect. Your lifestyle habits aren't universal, and there is SO much you can learn from others' upbringings when you adopt a mindful approach. No one's lifestyle is greater than another; there is always something we can learn from others, and traveling allows us to actively do this.
---
4. Stay curious; ask questions
Curiosity is the heart and soul of travel. Be open to new experiences and always ask questions, whether it's about cultural history, safety tips, or places to visit. Never stop learning! Following your curiosity (safely) encourages viewing the world from a more humble perspective. So instead of traveling merely to cross places off of your bucket list, you'll approach these new experiences with an open mind. You'll be surprised what you discover!
Another tip – join Facebook groups specific to your circumstances, whether it's ex-pat travel in Bangkok, hiking in Taiwan, or budget traveling in Japan. This tactic is actually a great way to make connections with other like-minded individuals. If you're looking for quick, honest answers, these forums help make your travels as seamless as possible.

Lastly, don't stop asking questions after traveling. Feed your curiosity and reflect on how you've changed internally. What cultural differences can you adopt into your own life? Where can you learn more about a city's history? Where do a country's values stem from? What experiences gave you culture shock? How has travel changed your perspective on cultural integration?
---
5. Be intentional
No matter where you travel in 2021, set your intentions behind the real reason you want to visit a place. Do you want to develop a stronger connection to the culture? Do you want to feel immersed in a new lifestyle? Or do you want to enjoy the tourist attractions? Whatever the reason is, be intentional with everything you do. Don't participate in an activity just because everyone else does it – why do YOU want to do it? Travel is all about empowering yourself; remember – you don't need to satisfy the expectations of anyone else.
---
Wherever 2021 takes you, use these five simple things to practice becoming a more mindful traveler. Once you open your eyes to this deeper perspective on traveling, I promise you'll never travel the same again.
---
Like what you read? Pin it for later!